Welcome to Northeast Ohio Auctions
Online Estate Sale Auctions
Please Register to Bid :)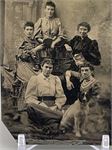 Tintypes, Studio Cards, Stereographic Images, Several Natural Stone Rings, Vintage Advertisement and Signage, Plus Much More!
Bidding Open
Accepting Final Bids
Bidding Closed
Starts Closing In:
Closing
Ended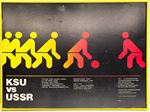 Original Artwork (Antique OIl on Canvas, Antique Etchings and More), Waterford Crystal Pieces, Rare Books (Lots of First Editiions, Some Signed Copies, Antique Books and More)
Bidding Open
Accepting Final Bids
Bidding Closed
Starts Closing In:
Closing
Ended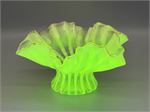 High quality items in PART 2 of this great estate. Items including, antique and vintage furniture, Antique Lamps and Lighting, Fenton, Hummels, Uranium Glass, Annalee Dolls, Lots of Vintage and Antique Decoratives, Estate Jewelry, Franciscan Daisy Pattern, Royal Doulton and More!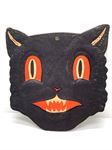 An entire auction filled with mostly vintage Halloween items (Blow Molds, Decorations, Costumes, Department 56, Spooky Town). Fun auction just in time to decorate!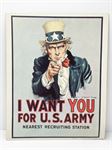 Dietz and Embury Lanterns, Gund and Boyds Bears, Harry Pottery Collectible Toys in Boxes, Lots of Vintage and Antique Decorative Items, Artwork and Antique Prints, Dale Earnhardt Jackets (one signed), Vintage Kitchen Items, Glass Oil Lamps and Much More!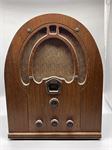 Antique Furniture, Lots of Victorian Decoratives, Lamps and More, Lots of Stoneware, Hummel Goebel, Fenton, Pyrogrpahy Lots, Postcard Lots, Elgin Pocket Watch, Disney Collectibles, Artwork,, Military Items and MUCH more!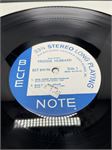 Welcome to the complete vinyl record collection of a true audiophile and lover of music! This auction is broken up into several parts due to the quantity of records. Most records in this auction are in Very Good to Mint Condition. They have been well cared for and were the prized collection of the owner. PART 6 (Freddie Hubbard, Booker Ervin, Brian Eno, Cluster, Chico Hamilton, Jack Dejohnette, Jackie McLean, Jean-Luc Ponty, Jeremy Steig, Pat Metheny, Sam Rivers, Steve Kahn and More!)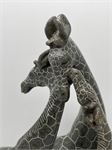 Antiques, Stone Carvings from South Africa, Wood Carved Birds, Primitives, MCM Household Items, Artwork, Pottery, Teddy Ruxspin Doll and More!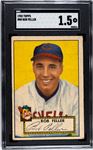 Some of the better cards are graded by SGC and are in hard plastic slabs. Some notable names in this auction are: Yogi Berra, Bob Feller, Hank Aaron, Jackie Robinson, Ernie Banks, Pee Wee Reese, and More!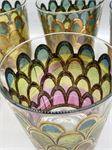 Lots of Tool Lots (standard hand tools, wood refinishing tools, furniture refinishing tools, airless paint sprayer, scroll saw, power tools and more), Everything Else (Decorative Glass Lots, Hand Blown Glass, Antique Copper Pieces, Uranium Glass, Stoneware, Pyrex, InFocus Projectors and More!